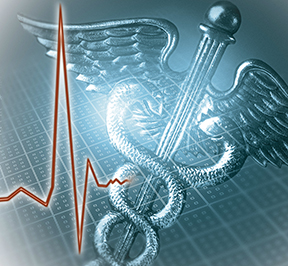 Group and Individual Health Plans
Before you spend money on a health plan, spend some time with a licensed insurance agent! We can answer your questions and give you information about health insurance plans you can buy that fit your family and budget. And, you won't pay more for using our services!
Contact us or request a quote to set up a private appointment.
Individual / Family Plans
We can help you choose a new plan that suits your family's needs; or, if you're uninsured, help you enroll in a plan and avoid costly penalties. We can also help you find out if you qualify for financial assistance.
Online tools:
Employer / SHOP Plans
Contact us for help determining the best solution for your business and employees. We can help setting up Small Business Health Options Plans if you qualify and determine if you can benefit from any tax credits.
Employers may be eligible for the Small Business Health Care Tax Credit if:
They have fewer than 25 FTE employees
Employee wages are on average below $50,000
They pay at least 50% of the cost of single health care coverage for each of their employees
Online tools: